1899
ASARCO organized as American Smelting and Refining Company. Included in original consolidation were mines and mining claims in Colorado and Mexico. Major plants in consolidation included: Globe by-products plant (Denver, Colorado), East Helena lead smelter (Montana), El Paso lead plant (Texas).
1901
Merged with M. Guggenheim's Sons. Included in the merger were the Perth Amboy copper refinery (New Jersey) and smelters in Mexico (Chihuahua lead smelter, San Luis Potosi lead and copper smelter, Monterrey lead and copper smelter). Acquired five additional mines in Mexico.
1910
Purchased mining properties in Silver Bell district of Arizona. Copper smelters built in El Paso, Texas, and Hayden, Arizona.
1922
Amarillo, Texas, zinc plant constructed
1942
Corpus Christi, Texas, zinc plant constructed.
1954
Production commenced at Silver Bell, ASARCO's first open-pit copper mine.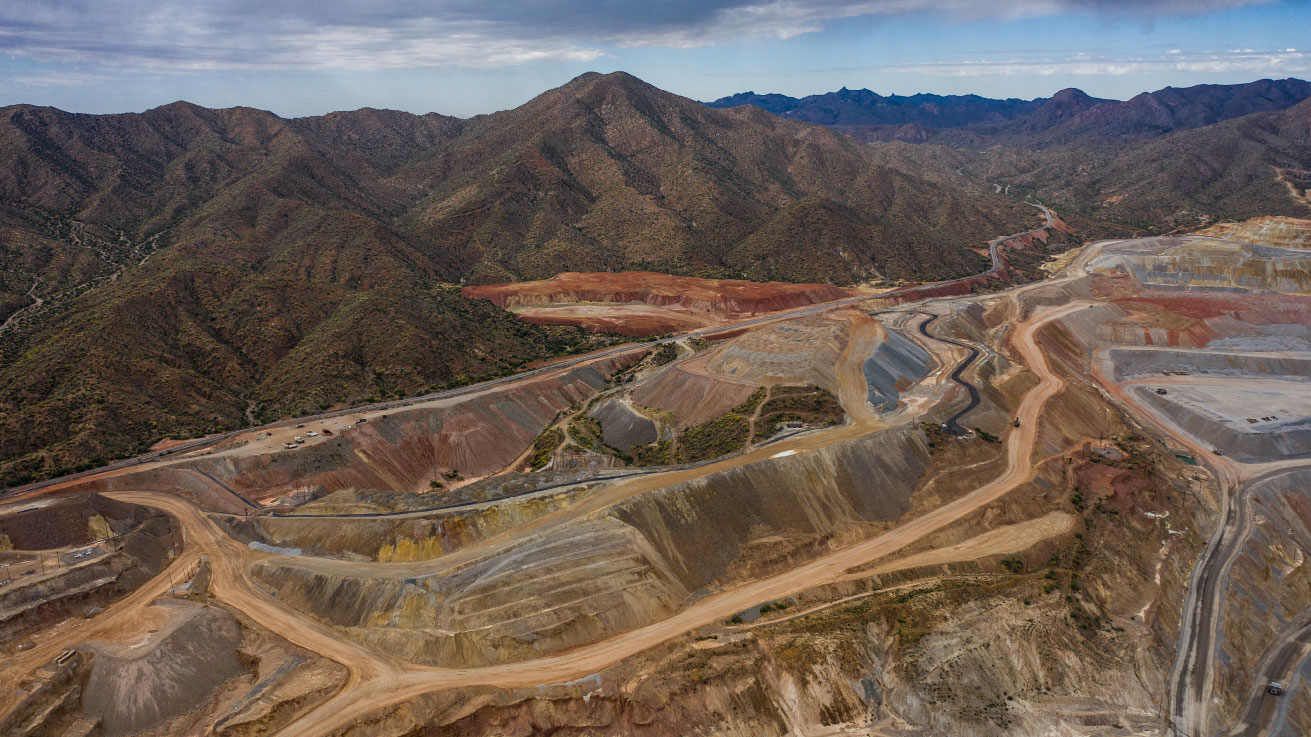 ASARCO was organized in 1899 as American Smelting And Refining Company.
Originally a consolidation of a number of lead-silver smelting companies, the Company has evolved over the years into an integrated producer of copper, and other metals.
The Company is a fully integrated miner, smelter and refiner of copper in the United States.
Significant copper mines include the Mission, Silver Bell and the Ray open-pit mines, all three in Arizona. ASARCO has solvent extraction/electrowinning product at our Ray and Silver Bell mines.