JOB OPPORTUNITIES
LOCATIONS
WHY IS ASARCO THE BEST PLACE TO WORK?
JOB OPPORTUNITIES
At ASARCO we know that results
can only be achieved through
human capital, which is why we
always seek to attract, develop
and retain the best talent.
Thank you for your interest on becoming part of ASARCO.
ASARCO LLC offers an excellent low cost benefits package for medical/prescription/dental/vision, disability coverage, life insurance and other optional coverage and 401(k) plan with company match.
Apply to our career opportunities available in management, administration and operations at our Arizona and Texas mines.
EQUAL EMPLOYMENT OPPORTUNITY
ASARCO LLC provides equal opportunity for all individuals without regard to race, color, creed, religion, age, national origin, sex, pregnancy, sexual orientation, gender identity or expression, genetic information, disability, military status, veteran status, familial status, or any other characteristic(s) protected by local, state, or federal law(s).
LOCATIONS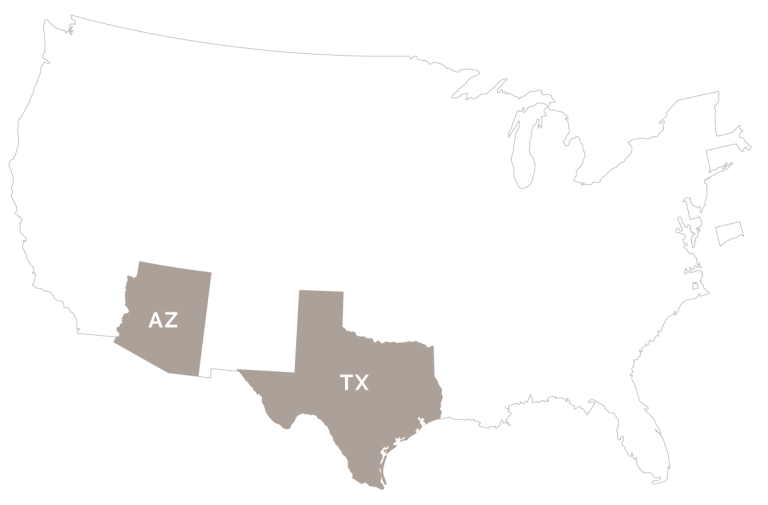 WHY IS ASARCO THE BEST PLACE TO WORK?
One of the main keys of our
performance lies in attracting
and keeping our team motivated
through attractive challenges and
a competitive total compensation in
relation to our market.
This in addition to offering
continuous training to innovate
and improve employee's activities
and processes.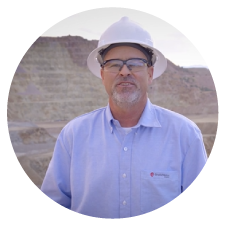 Don Buchanan, Mine Manager
"I am a mining veteran and second-generation miner. My 24-year career has taken me from a laborer to Mine Manager. The most rewarding part is teamwork."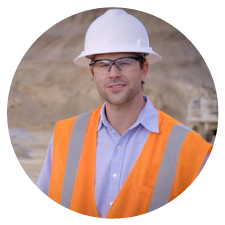 Keith Buchanan, Mine Engineering Tech
"I am a third-generation miner. I started with ASARCO a year ago ,shipping copper cathode and now I design drill and blast patterns. I am always looking for a new challenge."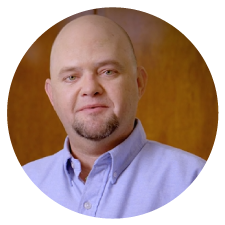 Keith Warren, Environmental Manager
"I began my career as an intern, worked as a haul truck driver, transitioned to surveying and engineering and I'm proud to be the environmental manager."